Spring: Time to Get Funded!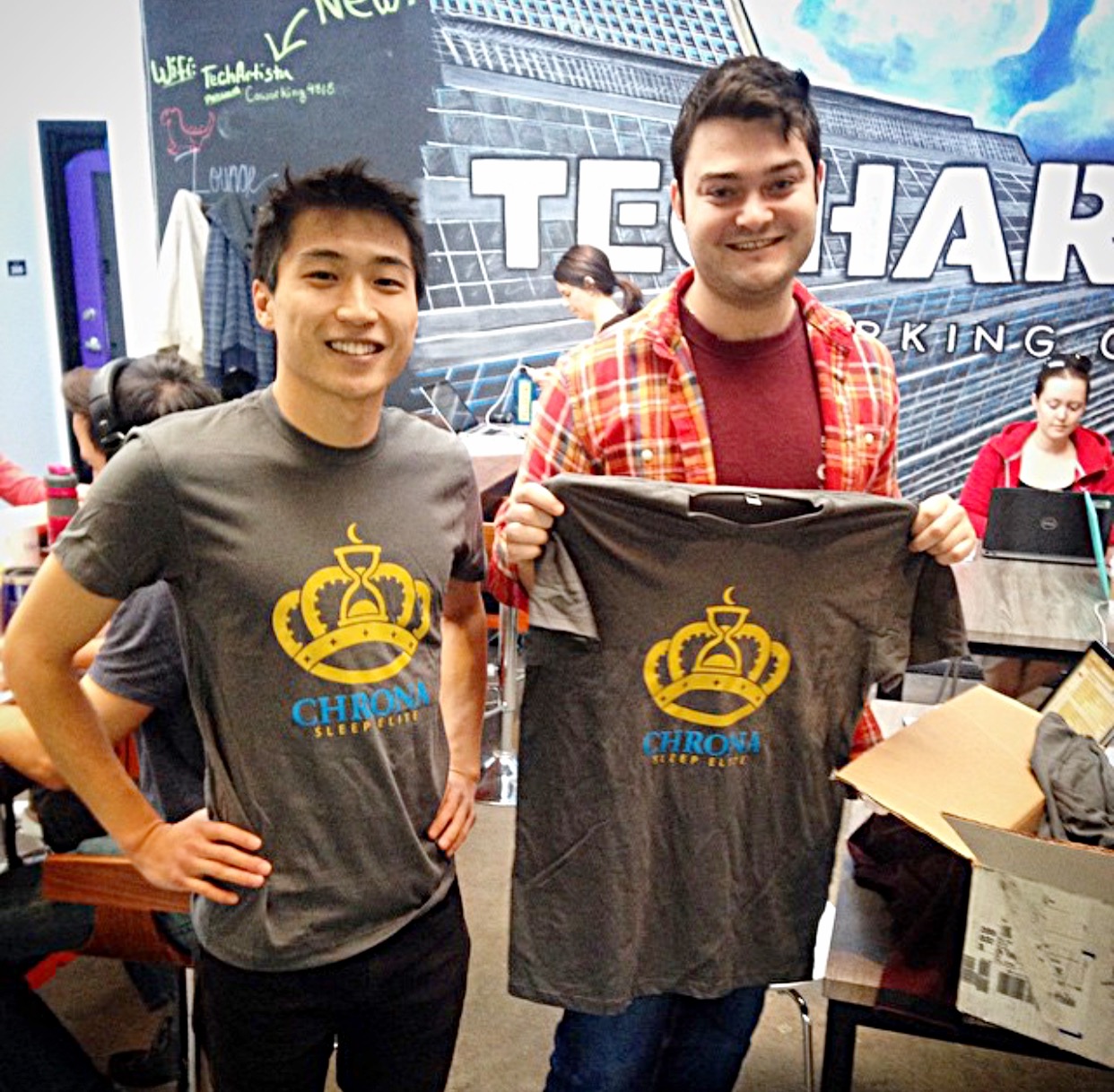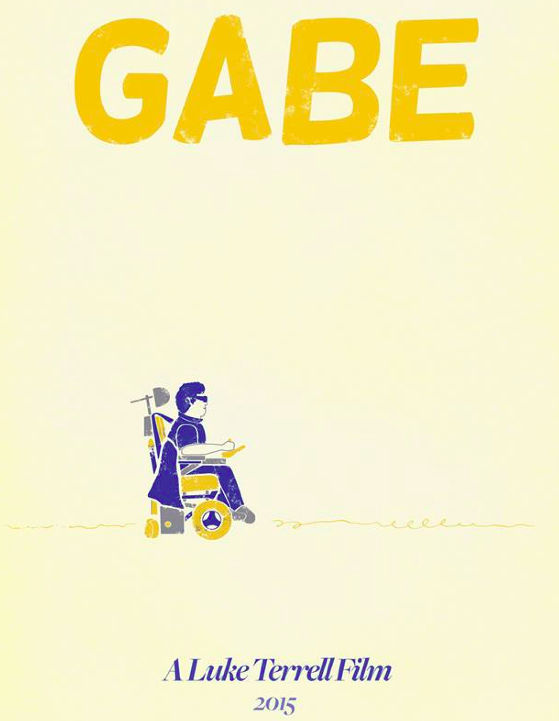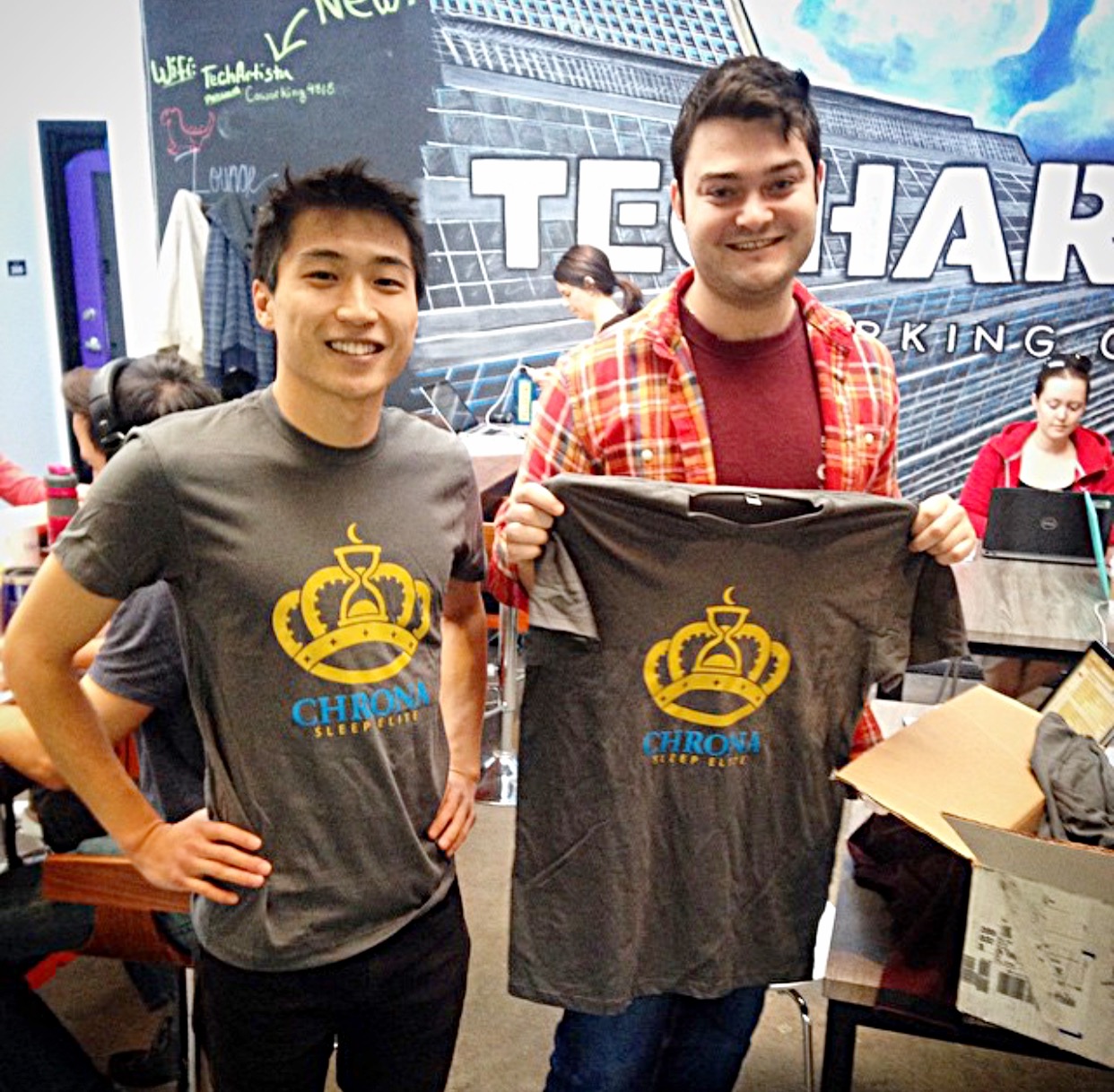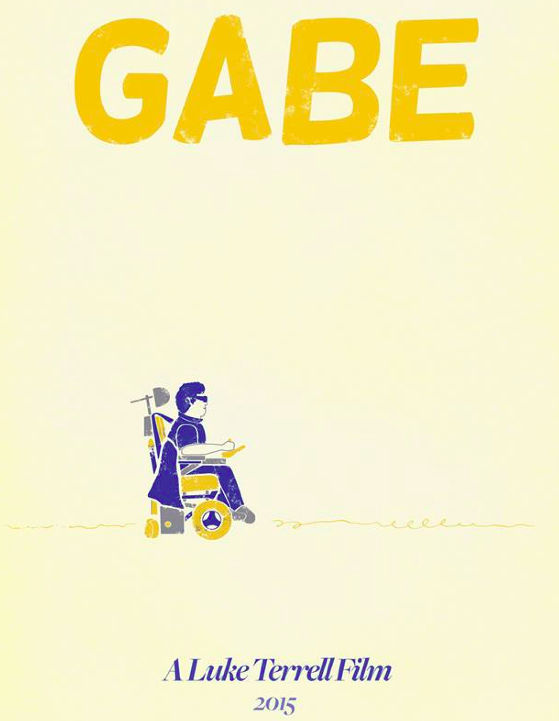 Spring has a tendency to bring about a lot of change and growth, both in nature and in business. In the startup world, spring is an optimistic season when hopeful entrepreneurs take the projects they've been holed up all winter creating and try to make them a funded reality. At TechArtista, we've seen several members successfully launch Kickstarter campaigns this Spring (our members raised over $1 million in TechArtista's first year through crowdfunding), as well as begin the work of applying for grant money and other funding.
If you are one of those STL startups seeking funding for your idea/business this Spring, there are several deadlines fast approaching. Many of these are for a specific category of company, so be sure to check out the qualification requirements.
These are just a few of the funding/incubator programs which are accepting applications for their summer/fall rounds. If there are any more we should be promoting, please let us know on social media @TechArtista! And if you want to learn more about how to crowdfund your business idea, don't miss our Kickstarter Lunch & Learn on June 10th. We will have local STL startups giving a behind-the-scenes look at what it takes to crowdfund $50,000+ in 30 days or less.